Some of my work for an app that is currently under development. I'm pretty happy with the results!
This video is a collection of some of the animations that I worked on for this app!
Below you can see the different designs and how they evolved. 
We were aiming for a style somewhere between flat design & semi-realism. I had a lot of fun coming up with the concepts.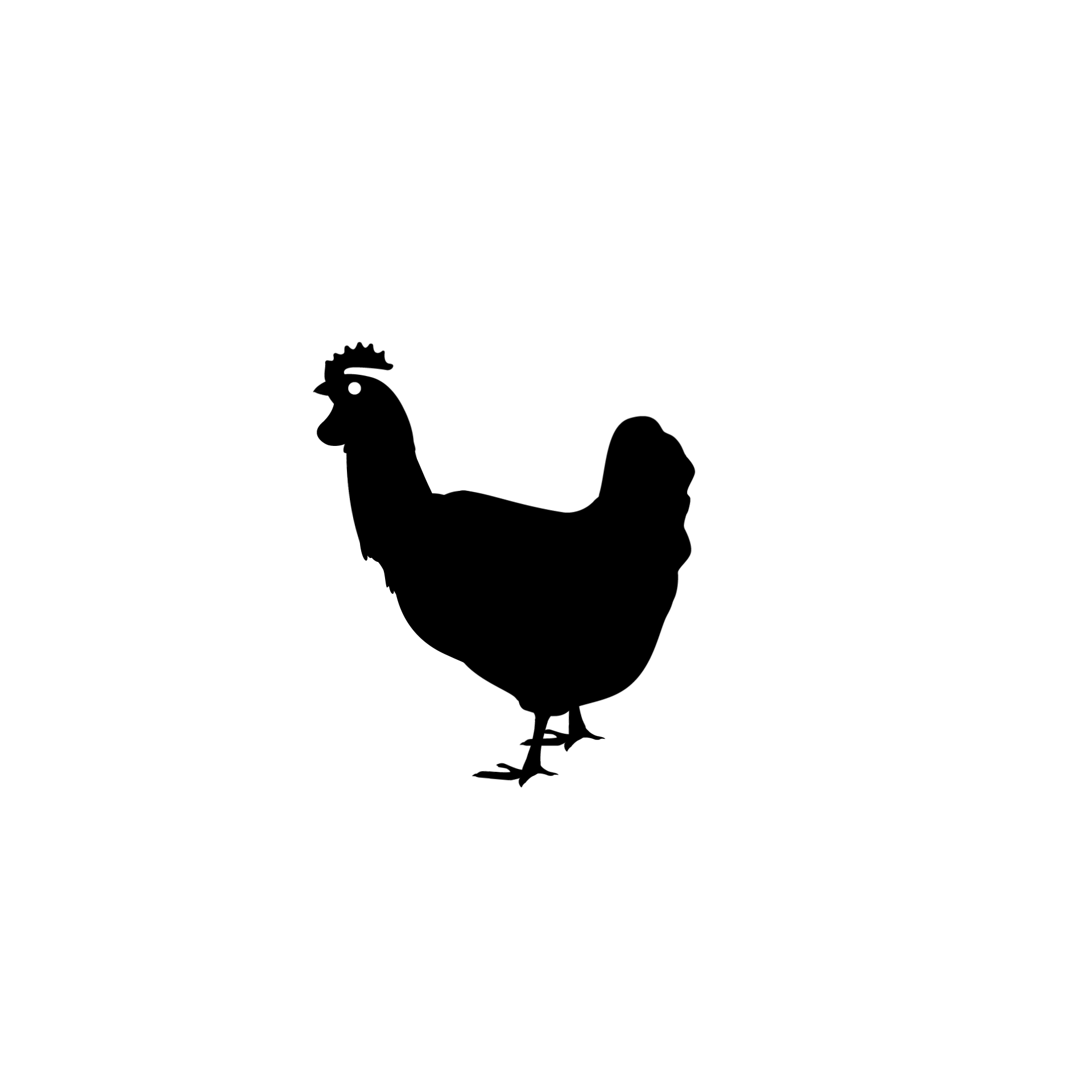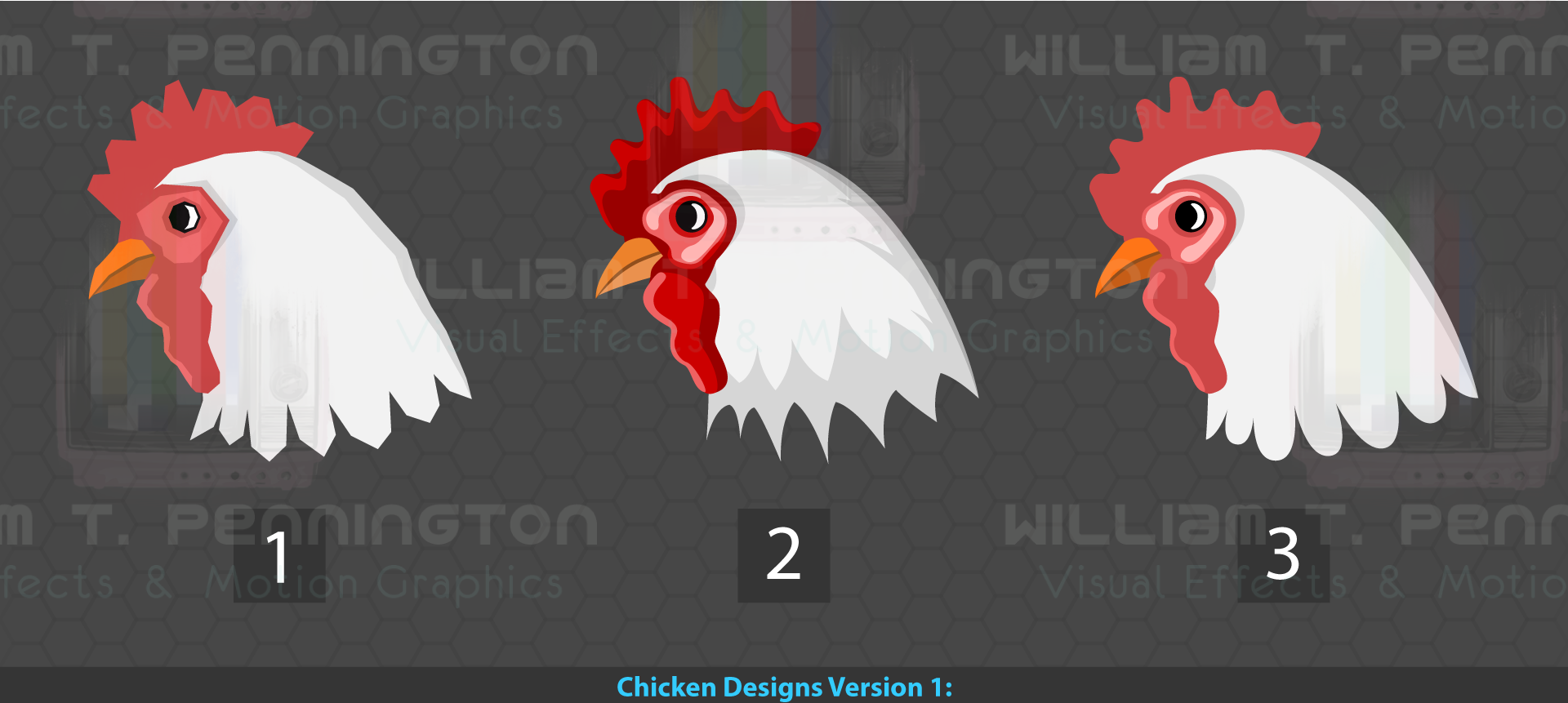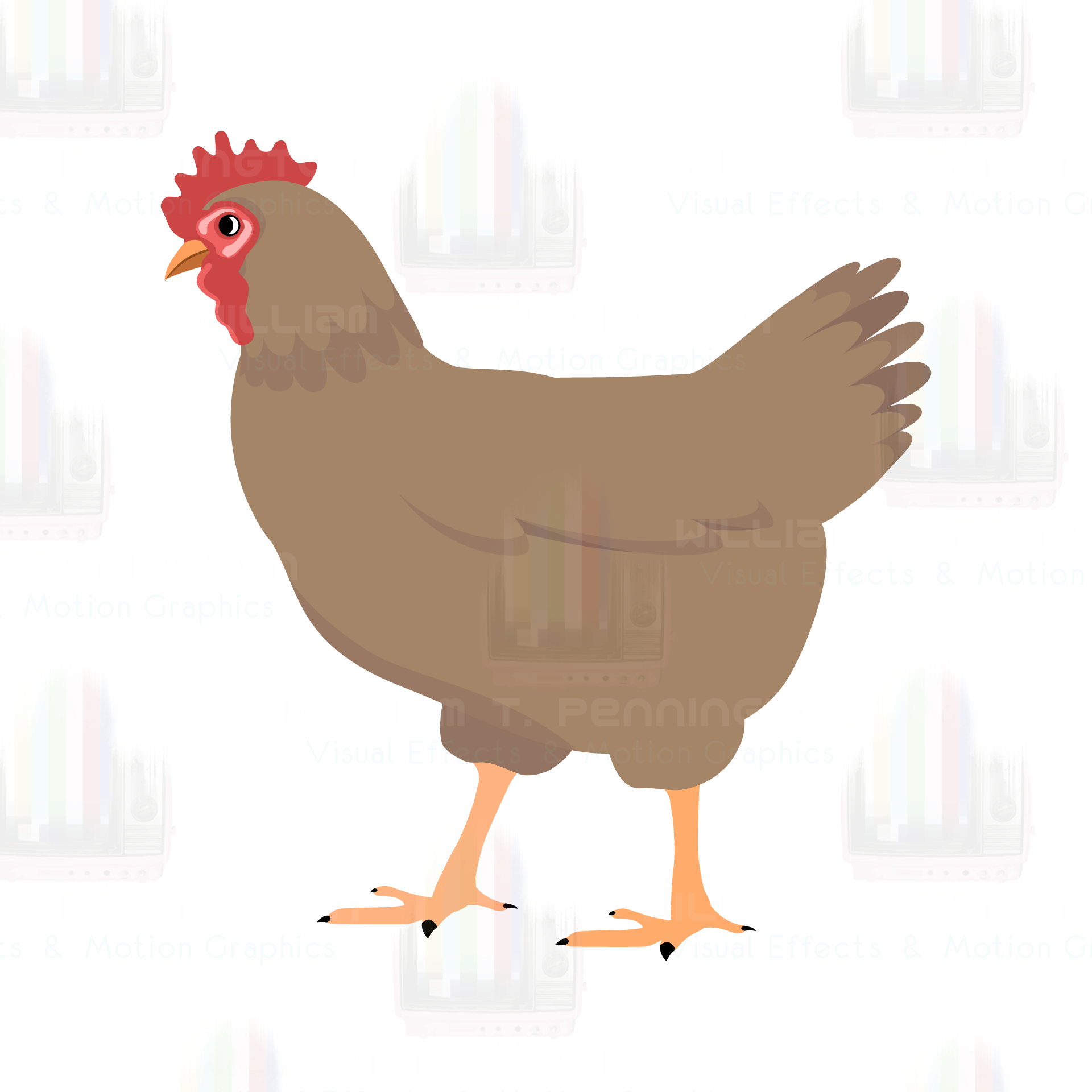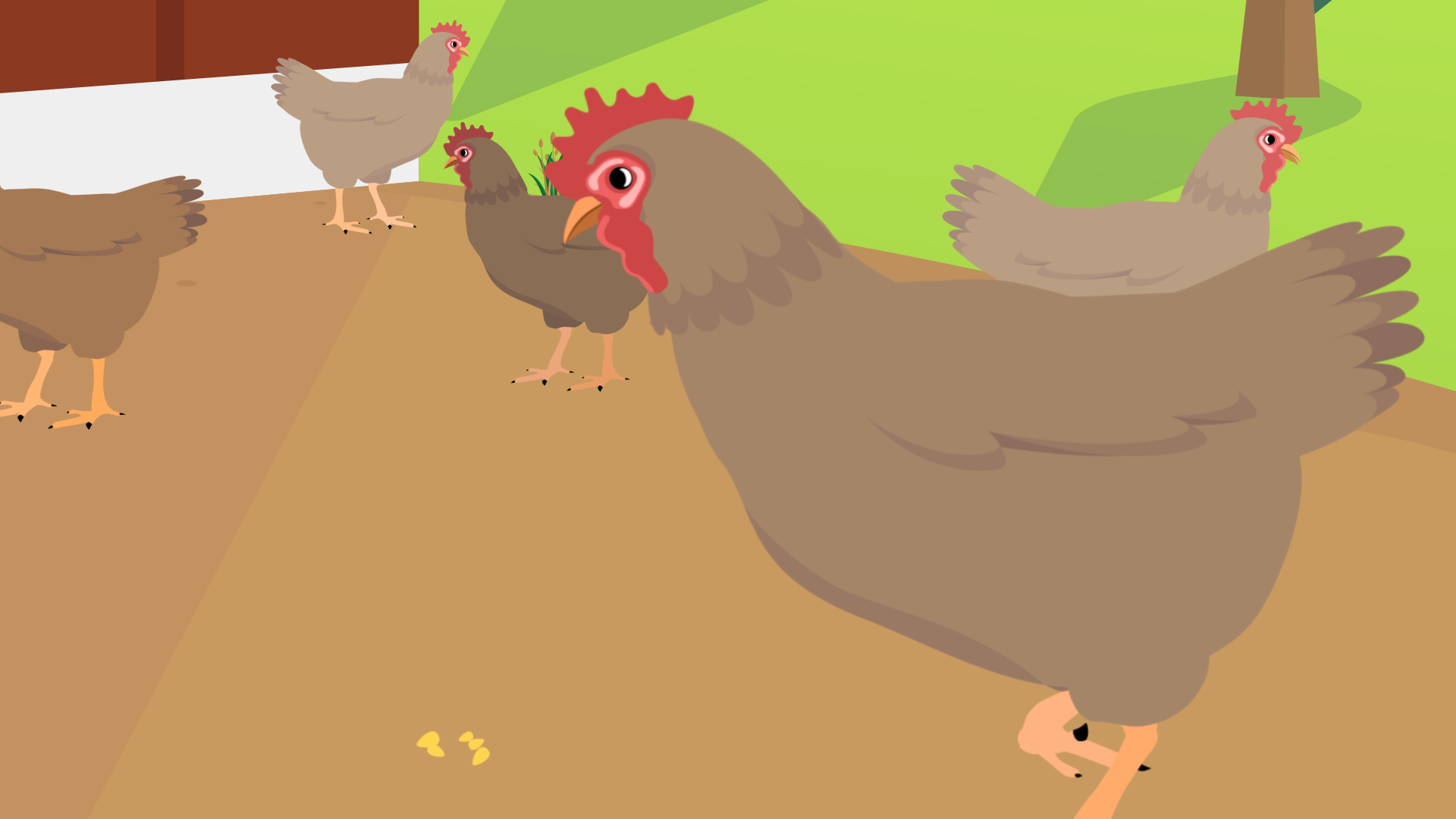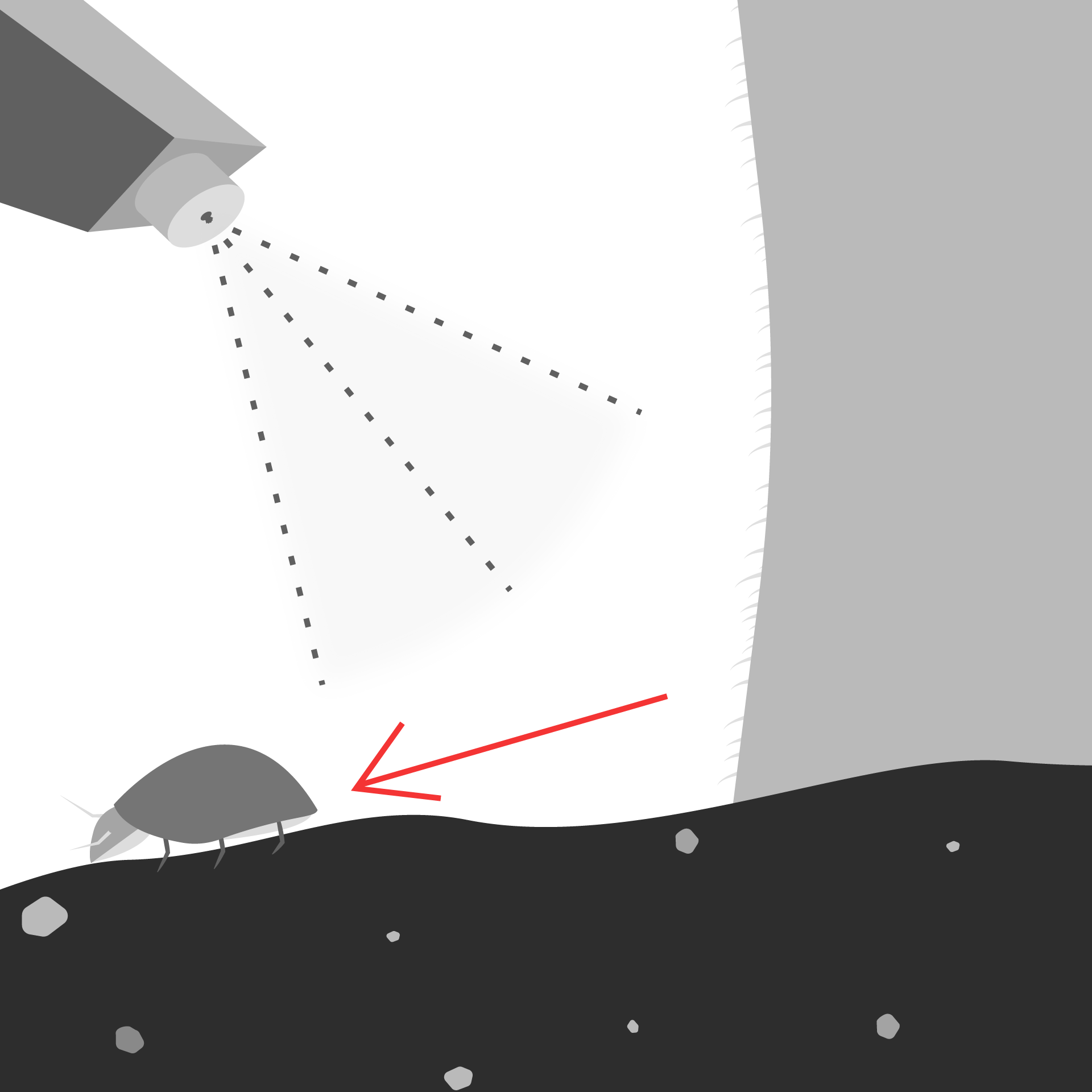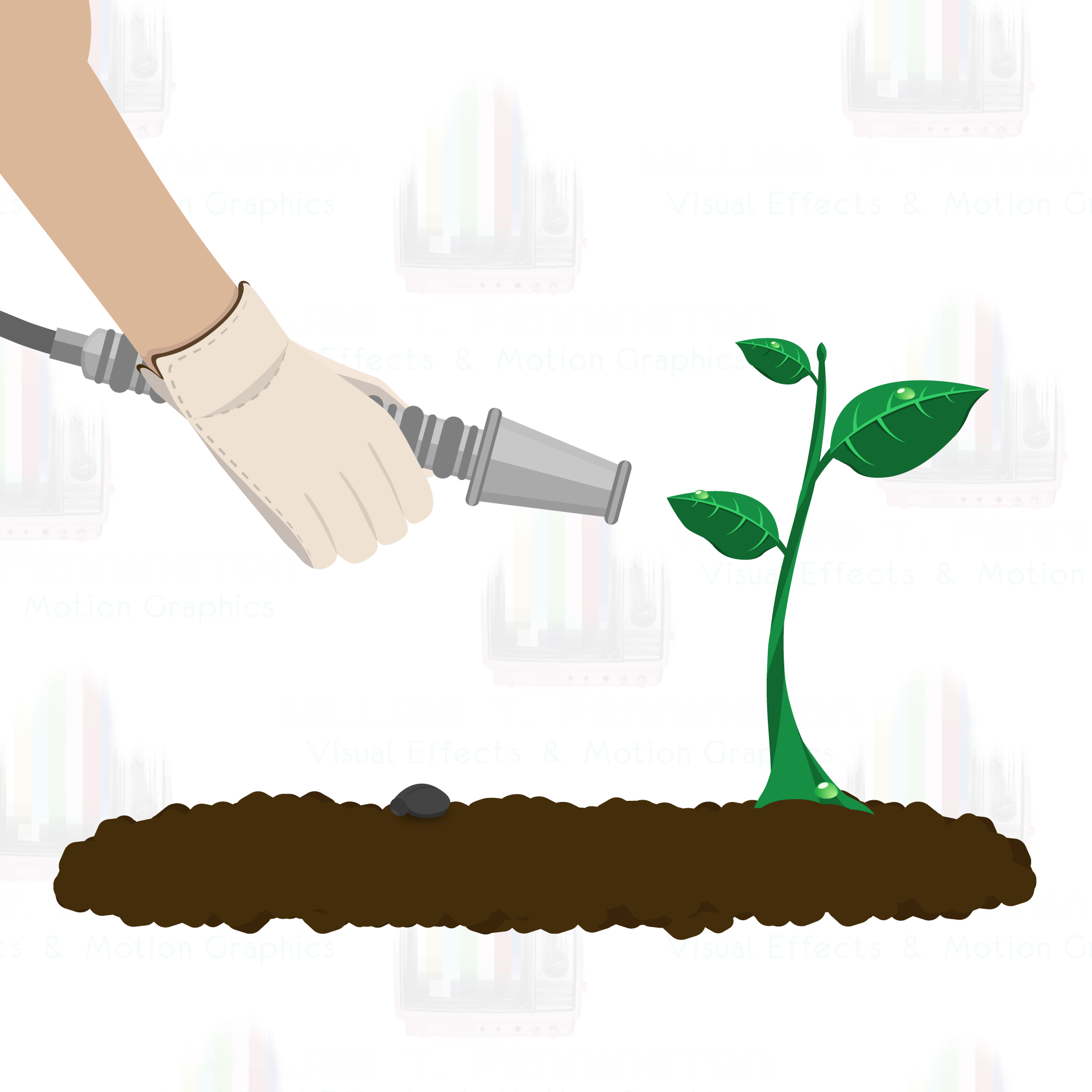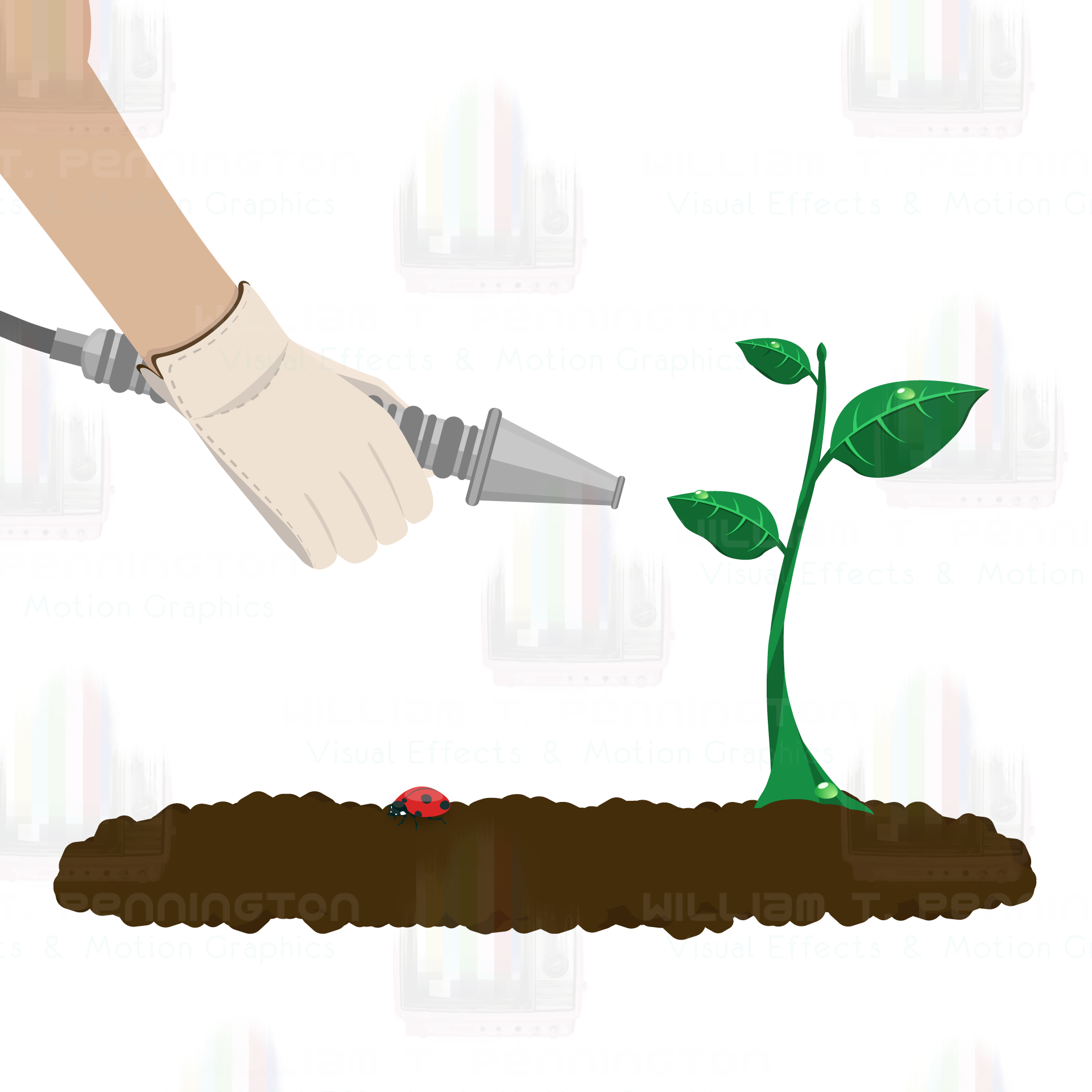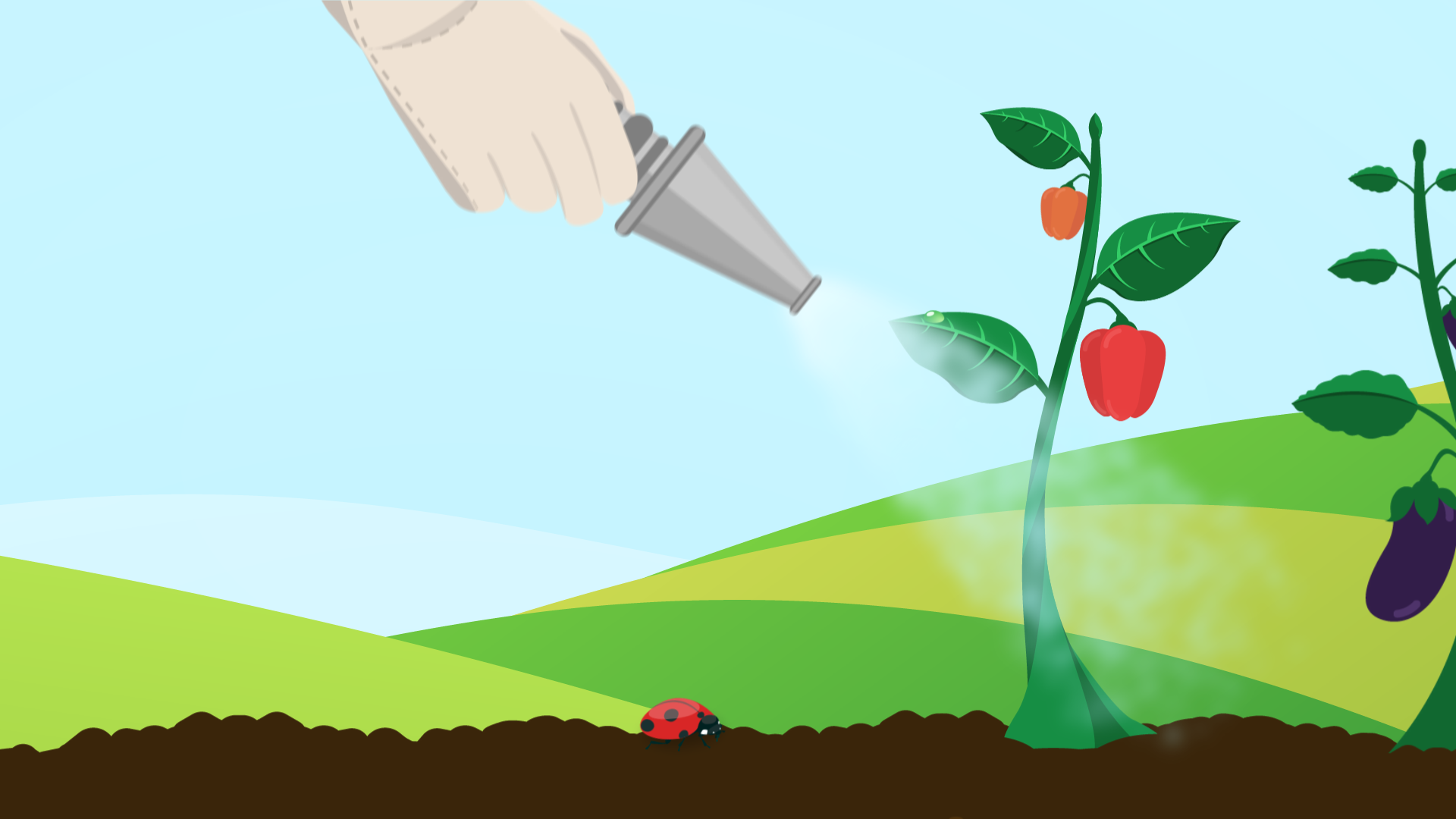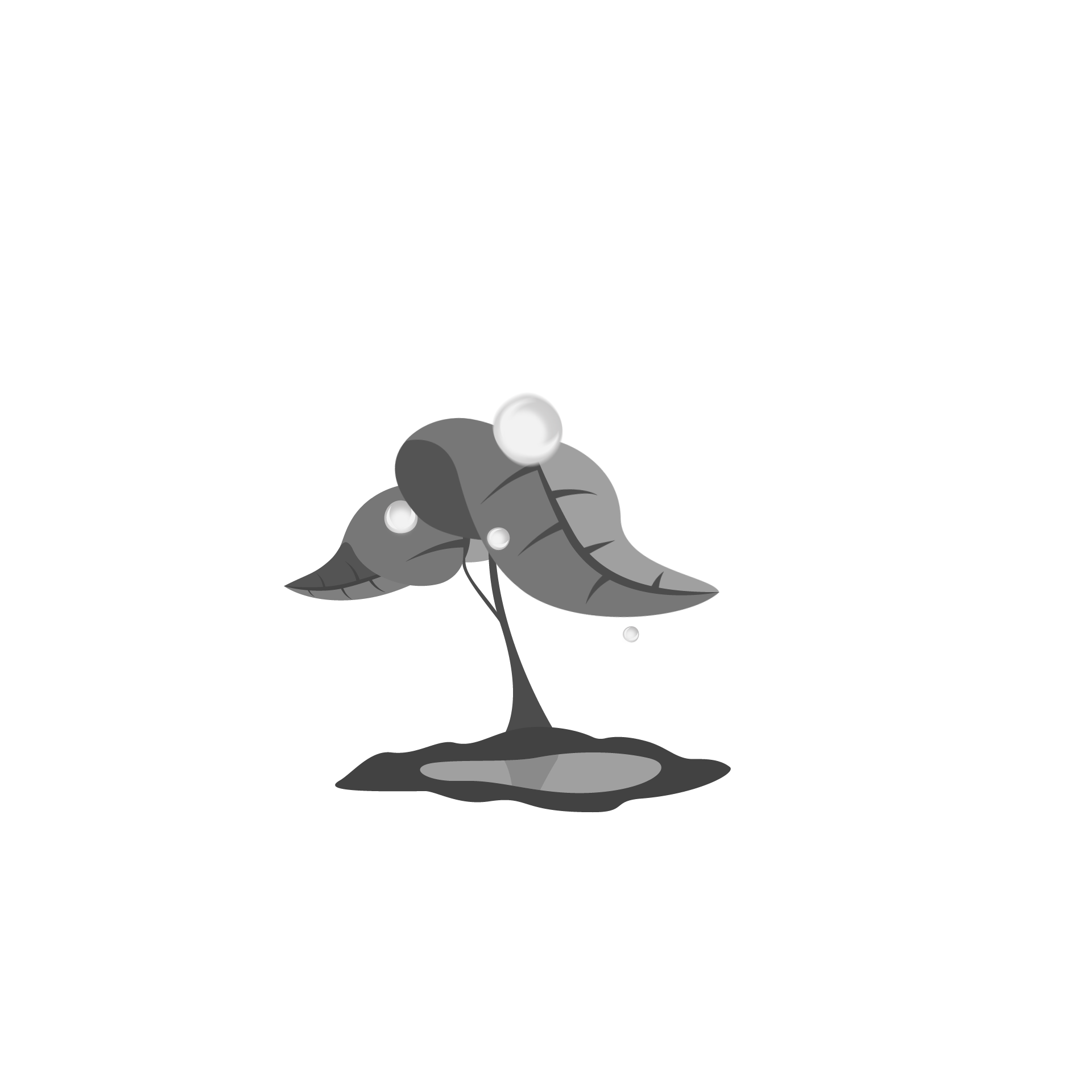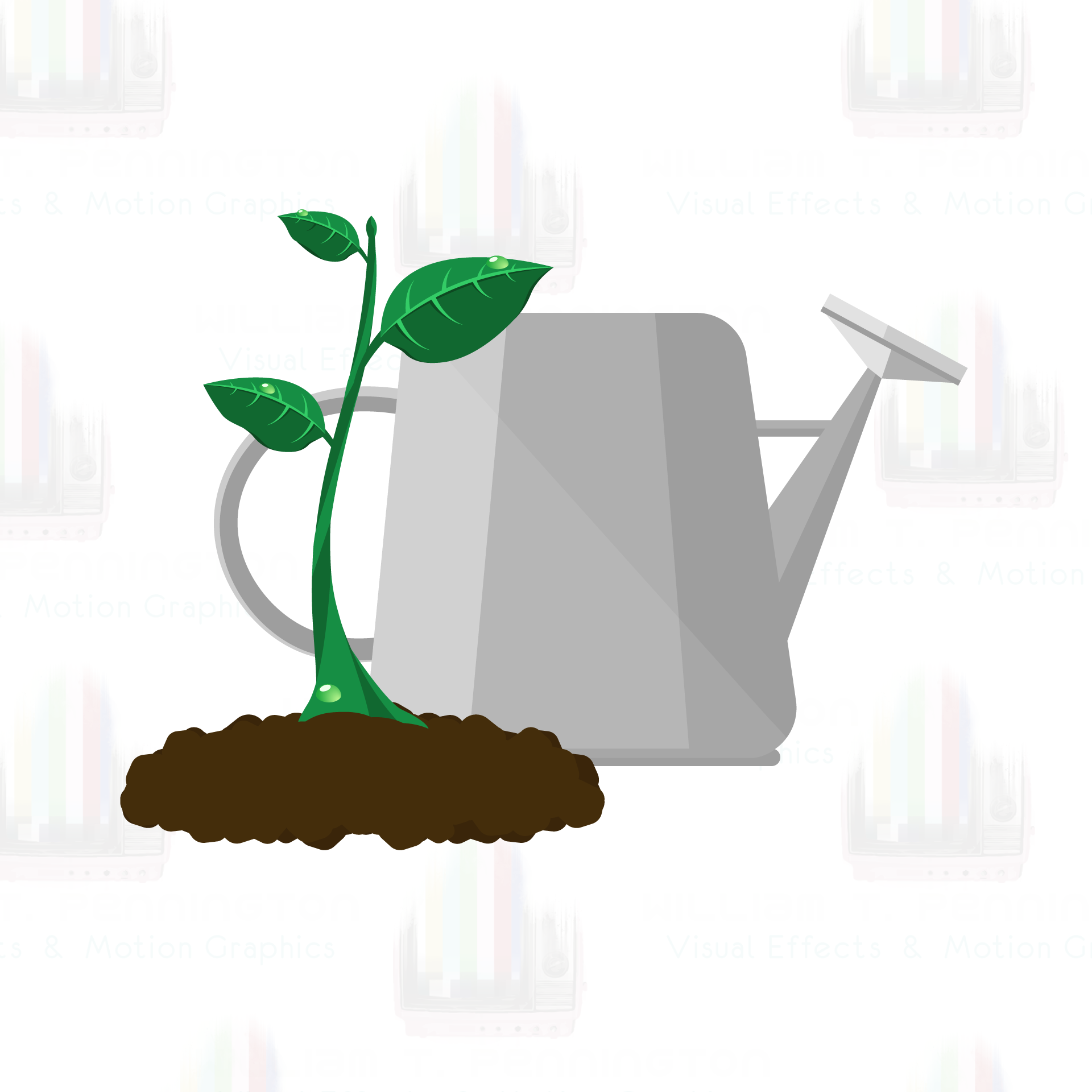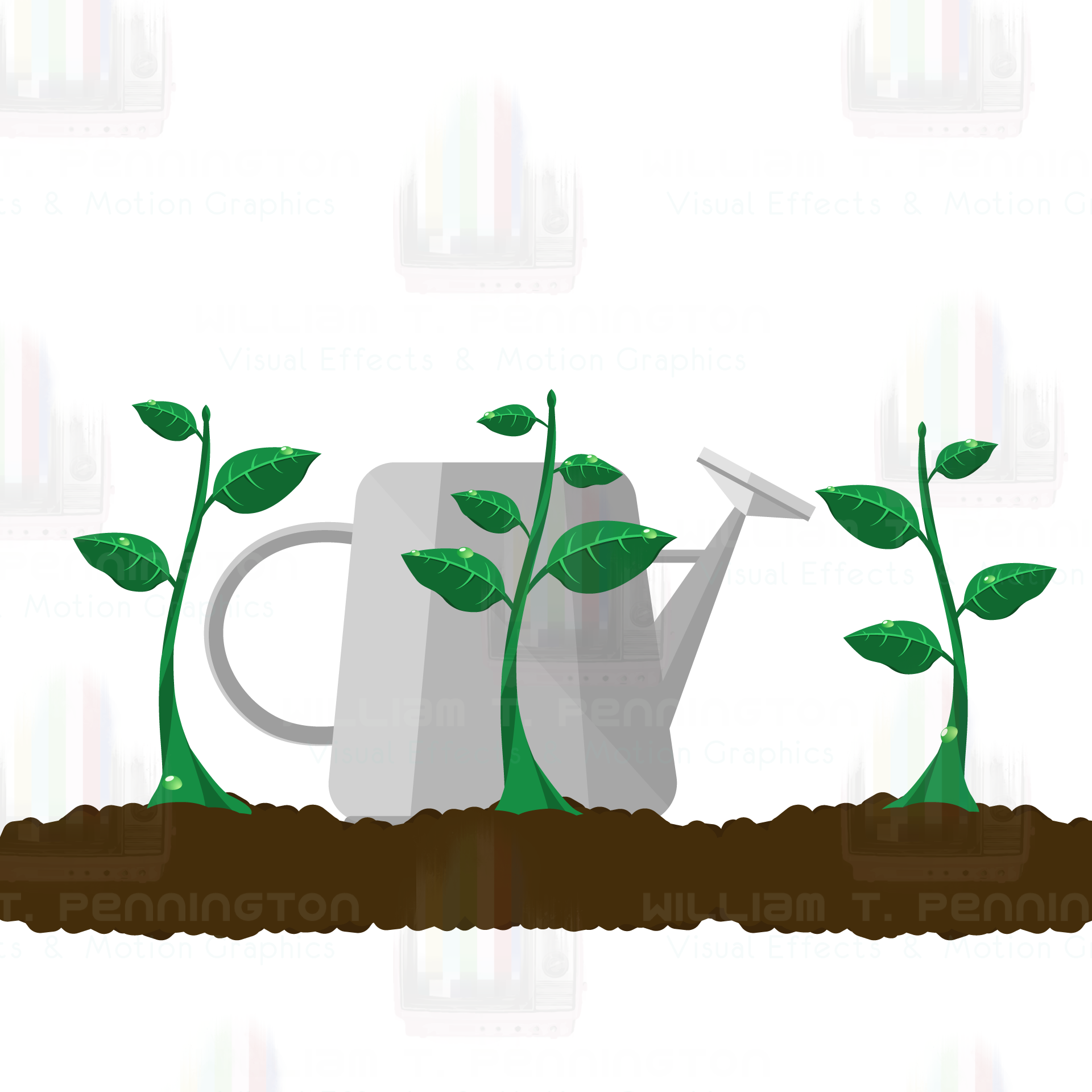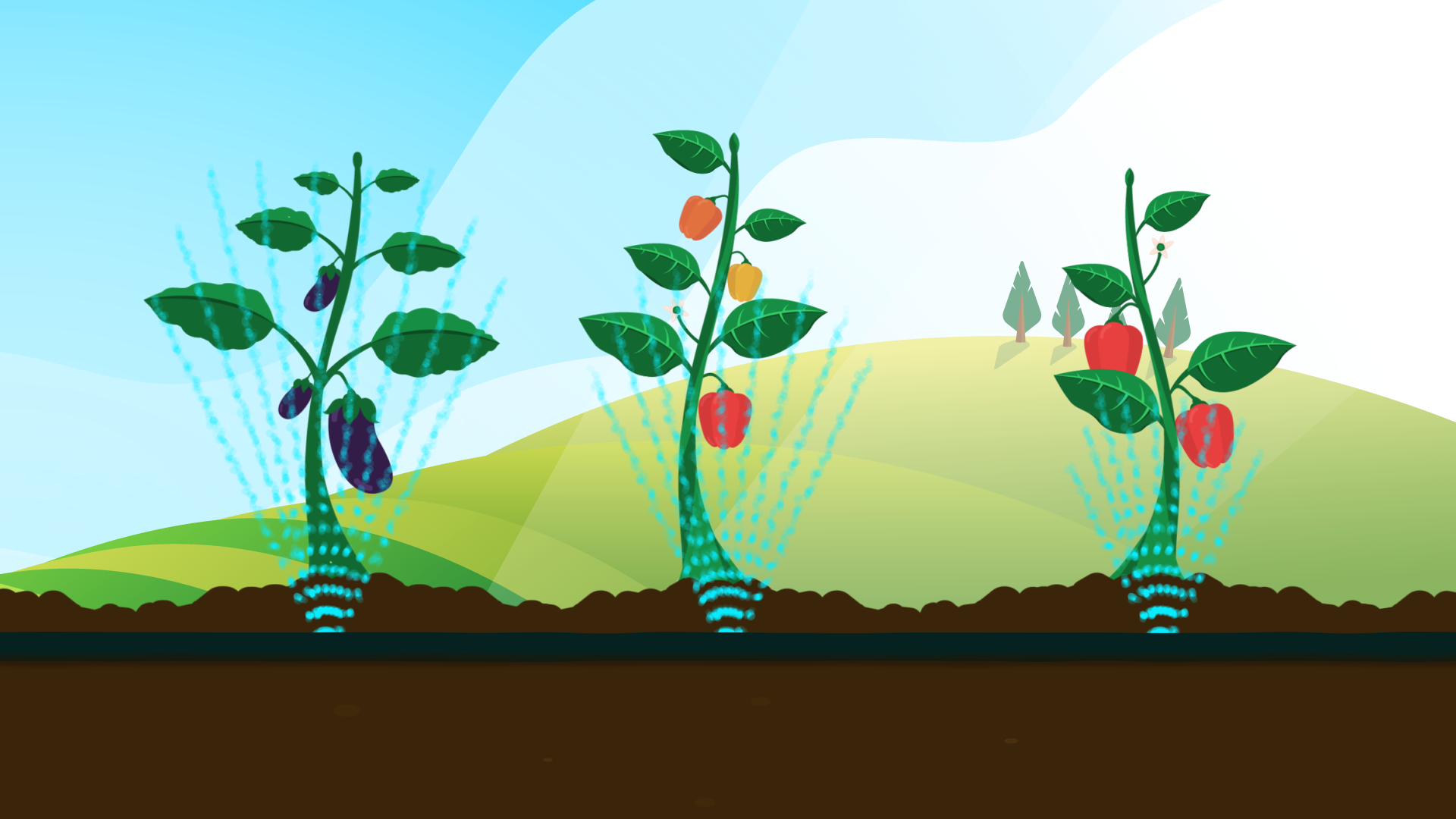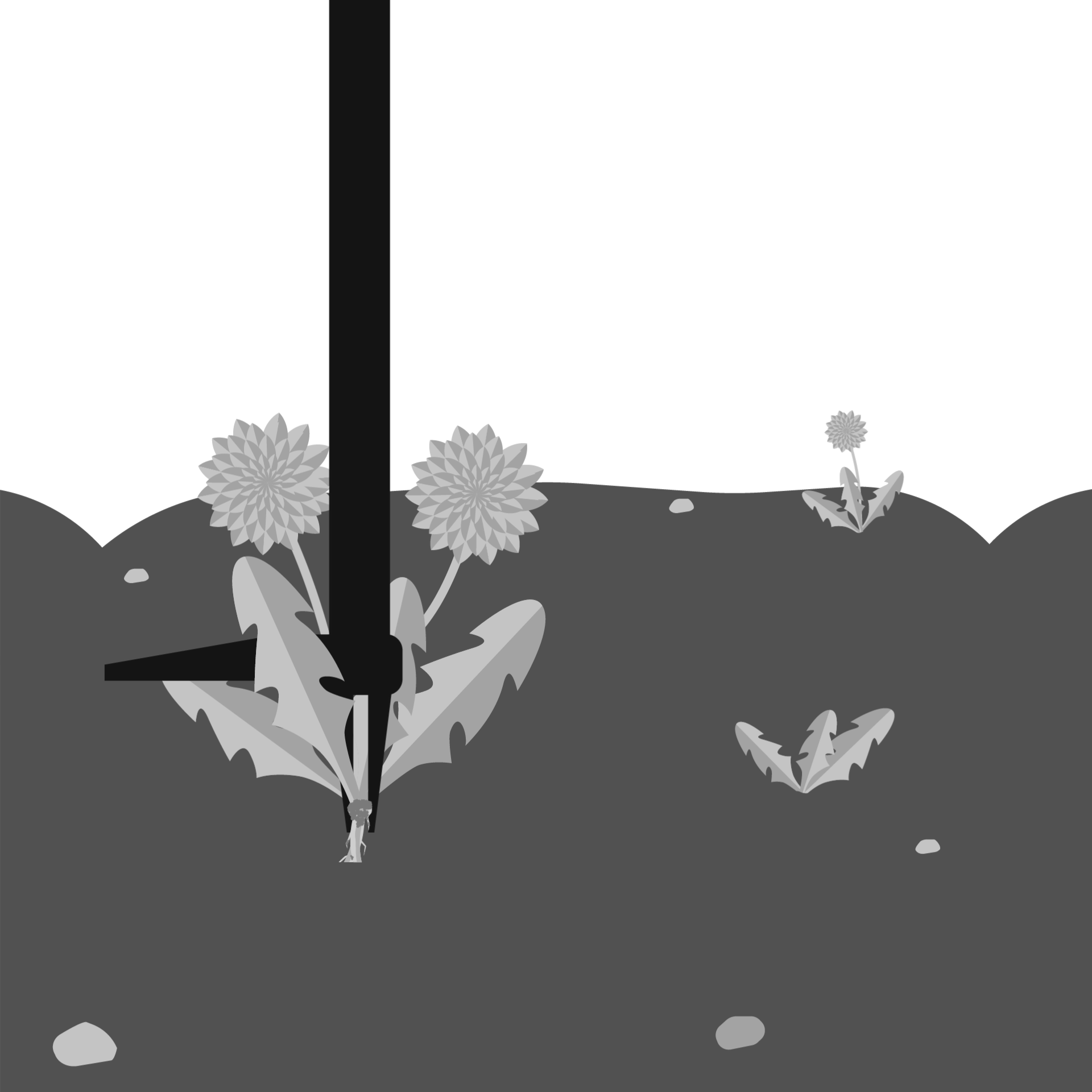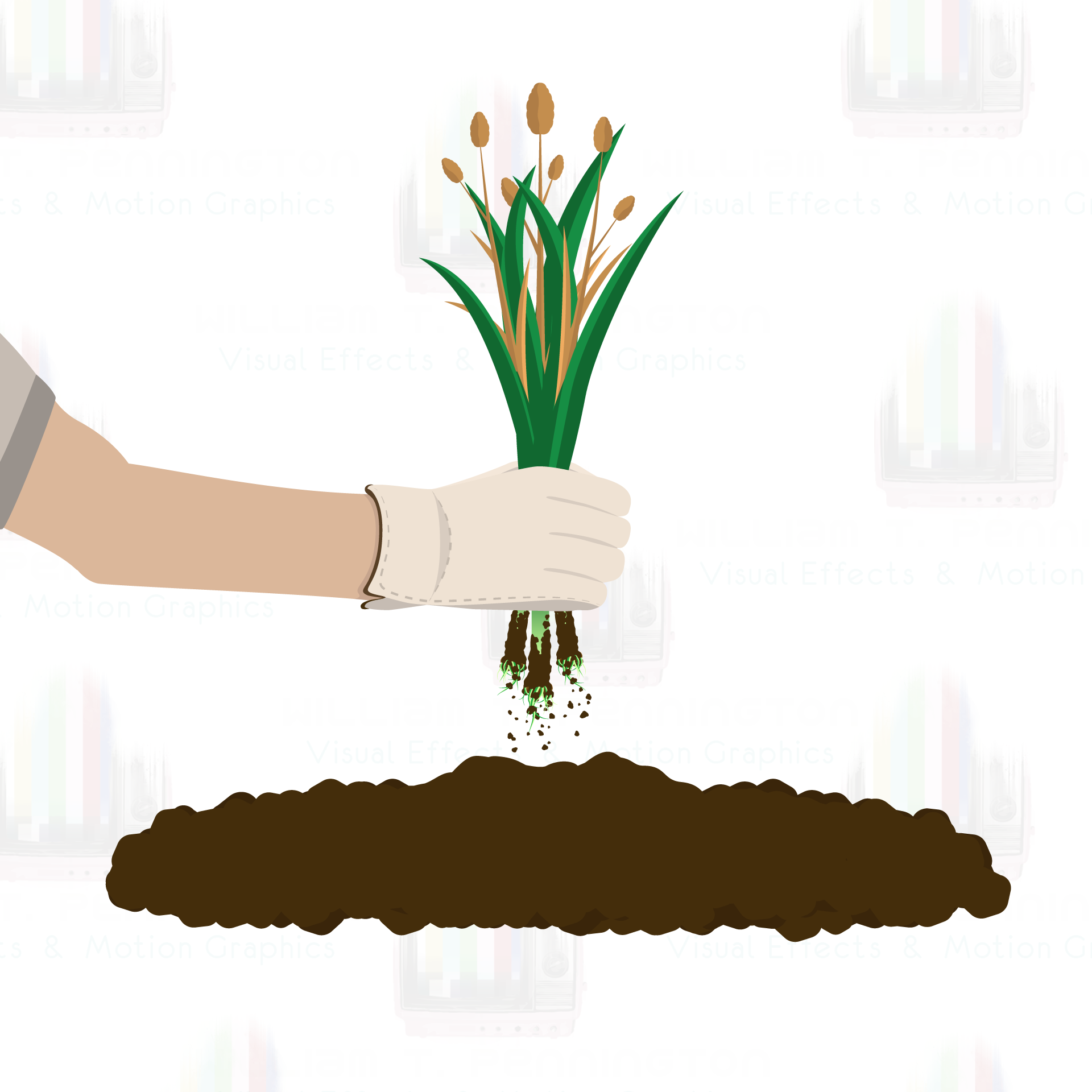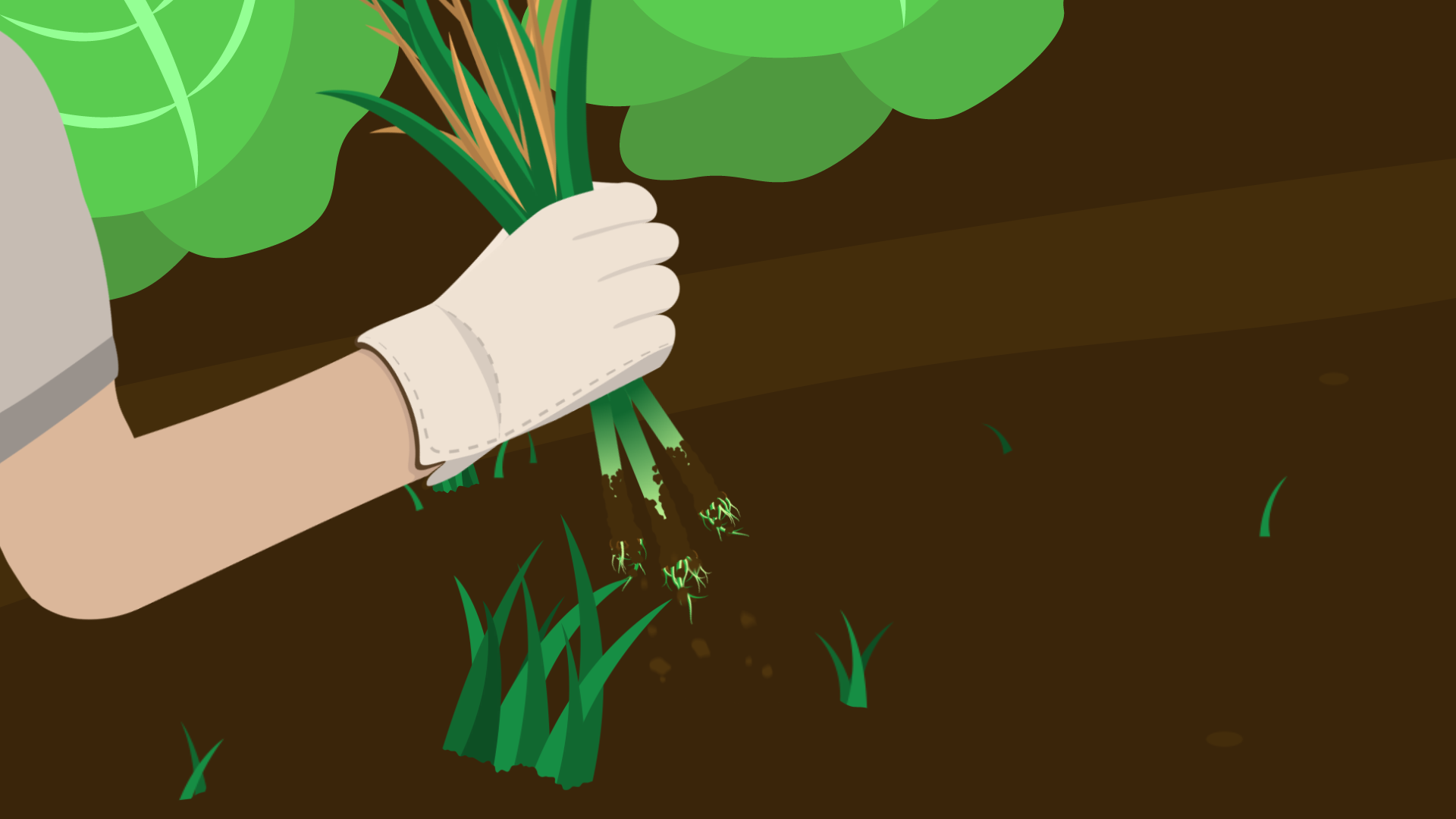 Fertilizer: The evolution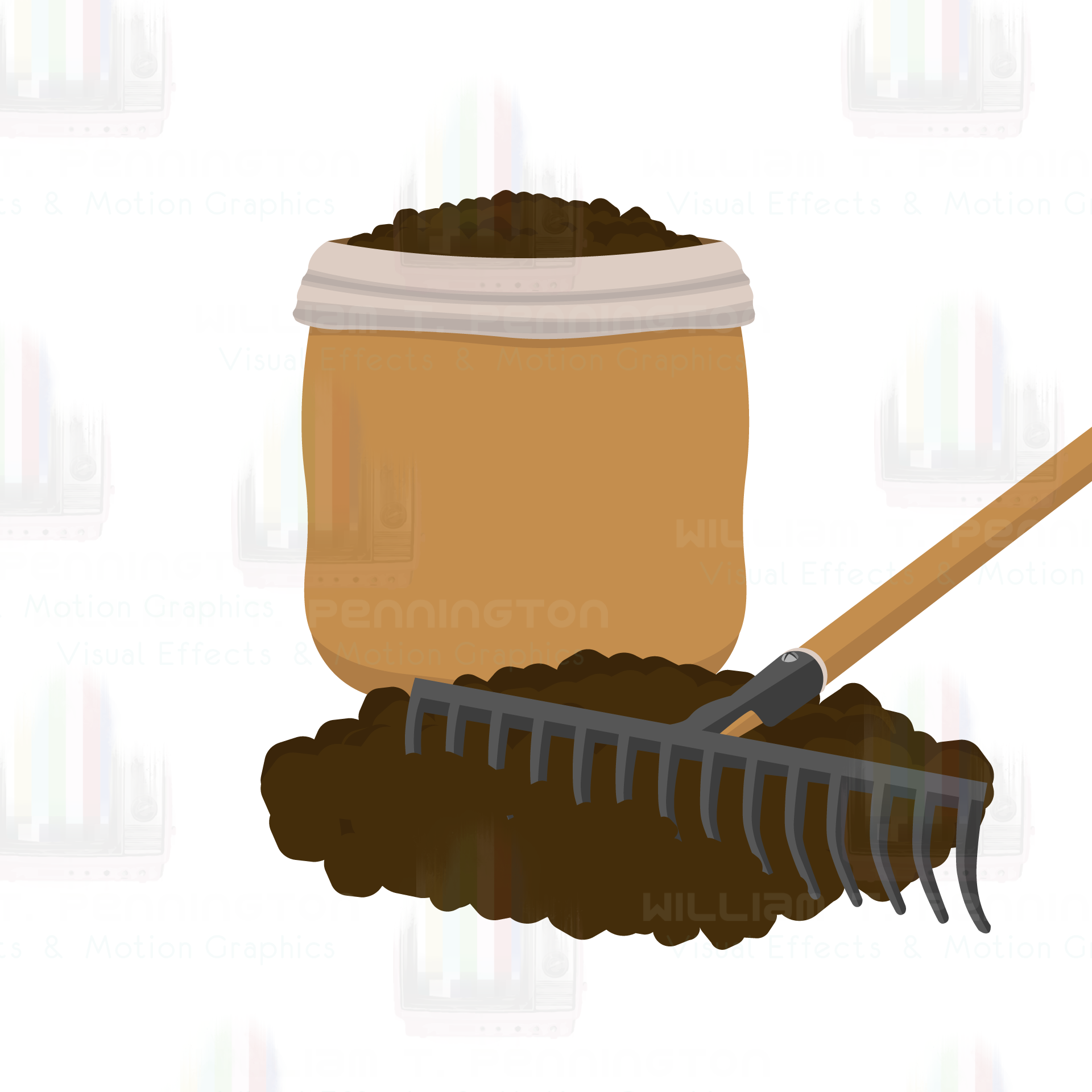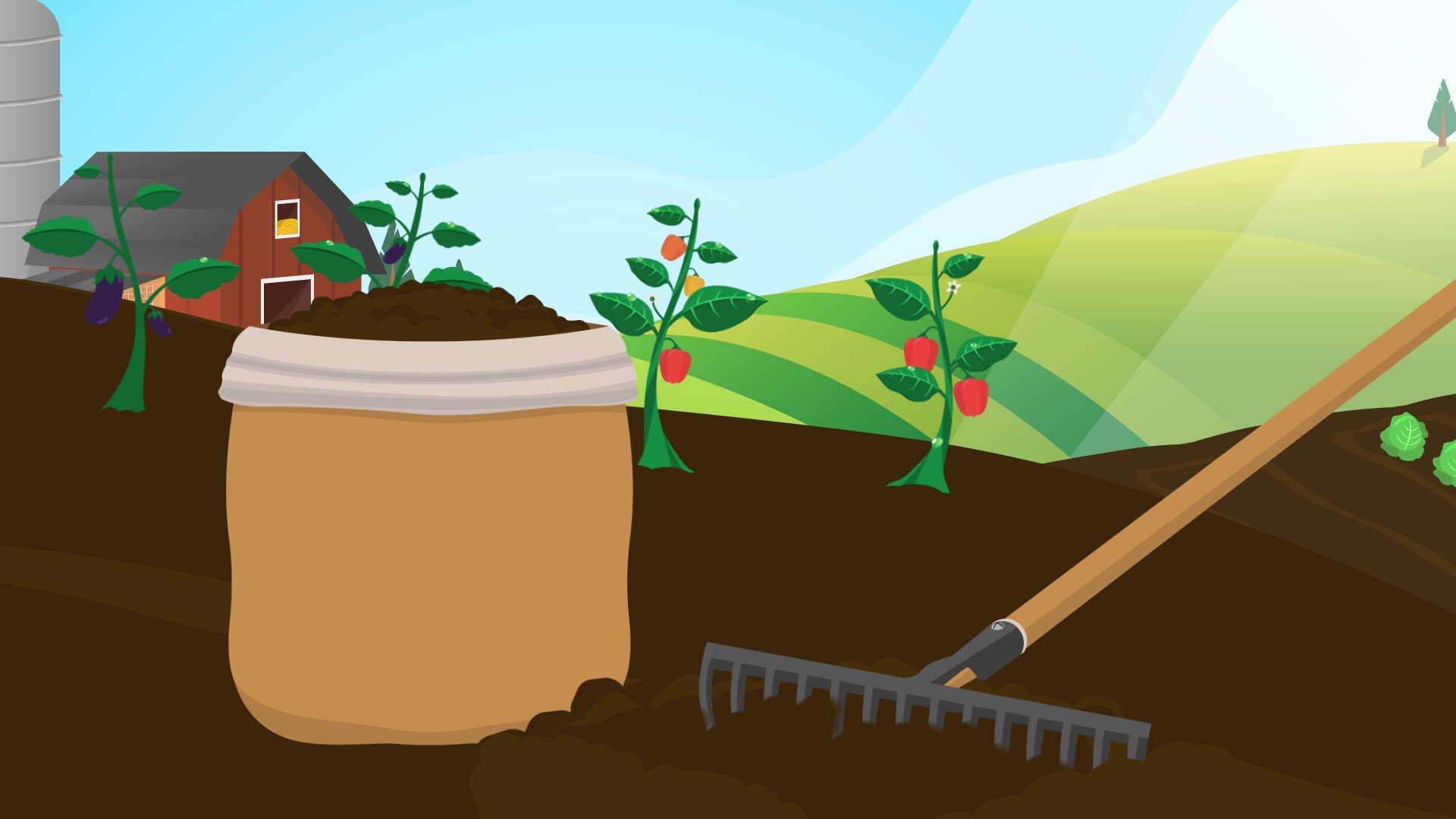 Button Animation for the app.